Ireland & Northern Ireland
IRELAND & Northern Ireland VACATIONS
The Emerald Isle – a phrase that truly captures Ireland's charm. Yes, Ireland really does have forty shades of green, and an extremely hospitable people who speak a melodically poetic version of English (and Gaelic).
Whether traveling in the Republic of Ireland, exploring Northern Ireland, or choosing to visit both parts of the island, the scenery is sure to take your breath away. Majestic cliffs tower over the dramatic Atlantic coast dotted with enchanting multi-colored villages. Tranquil, sheep-dotted countryside gives a feeling of time standing still.
Both Ireland and Northern Ireland are lands of myths, legends and the gift of loquaciousness. Native storytellers entertain both locals and visitors alike with tales that are usually a blend of truth, folklore and pure, unashamed embellishment, a wonderfully creative tradition which dates back hundreds of years. Go on… enjoy a bit of the blarney as you relax in a pub with a glass of "the black stuff" and experience the famous hospitality.
Traditional music, Celtic crosses, and proud patriots are a grand part of what makes Ireland unique. On your luxury Irish vacation, you can enjoy a mixture of bustling cities like historic Dublin or rejuvenated Belfast, as well as towns and villages filled with charm and warmth and hospitality beyond compare. (Ask us about some of the unique experiences you won't even find online for a special day or two within the country.)
Whether the north, south, or everything in between… Ireland's magic will capture your heart and soul.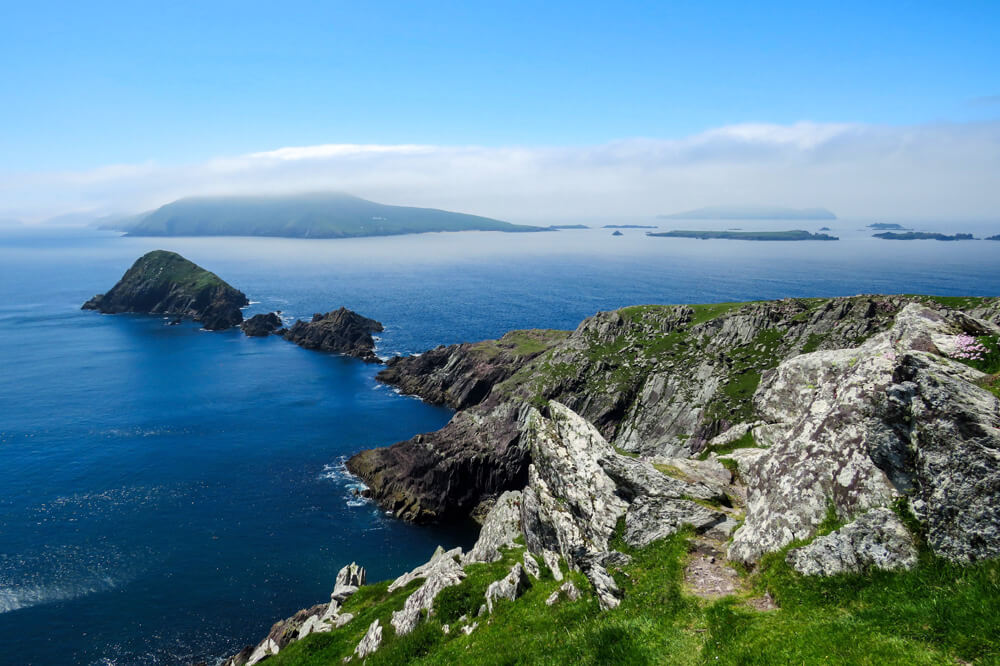 Where would you like to go?
see what our clients have to say
There were so many great suggestions of places to dine and things to see. The local Irish private driver/guided tours were amazing. The hotels were outstanding! Thank you so much!
What a wonderful trip. It was everything that we'd asked for and more. It could not have been better. Our favorite parts were the falconry and horse riding amidst beautiful countryside. Thank you to Across the Pond.
Absolutely excellent experience from day one! They listened to our likes, dislikes, what we wanted to see and our price frame. The itinerary was truly bespoke to exactly what we wanted.