Multi-country british isles
You may have been to England, but not Scotland and Ireland. Perhaps, you are new to all of the British Isles. Or, you may have seen them all, but it was ages ago. Whether you wish to visit 2, 3, 4, or 5 countries, Across the Pond Vacations can accommodate. We will tailor an amazing independent tour perfectly suited just for you to England, Wales, Scotland, Northern Ireland, the Republic of Ireland, or any combination of these spectacular lands.
Known for its incredible history dating back 1,000 years, England is often recognized for its medieval castles, exciting cities, tranquil countryside, football, museums, and charming villages. Whereas Scotland is the home of single malt whiskies, fiercely people tied to historic ancestral clans, heather clad mountains and kilted bagpipers. Wales is known for its pastoral scenes of sheep-dotted hills, over 600 castles and castle ruins, and a country so proud of its heritage, Welsh is its first spoken language. Thinking of Ireland, it's almost impossible not to think of the color green. Friendly and hospitable people, take-your-breath-away scenery, a pint of Guinness and a dram of whiskey, amazing food, and fascinating history from centuries old to recent times… these are all ideas that come to mind when thinking of both Ireland and Northern Ireland.
While these countries may appear a bit smaller on a map, what they offer the visitor expands far beyond what can be imagined and cannot be contained. So, take your time visiting each beautiful land, learning its history, embracing its culture and history, and having the time of your life!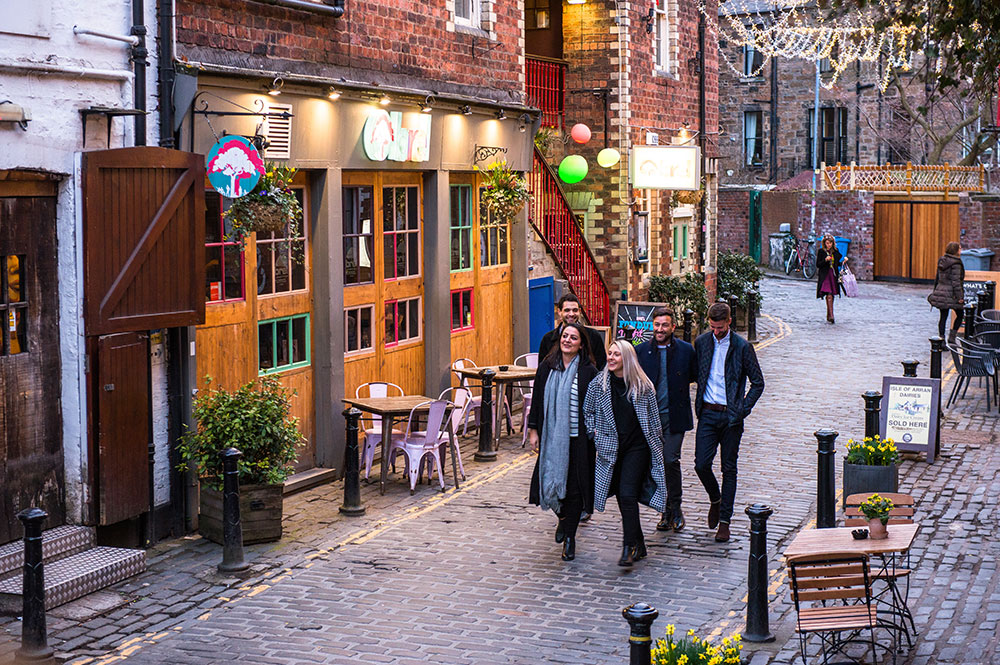 Where would you like to go?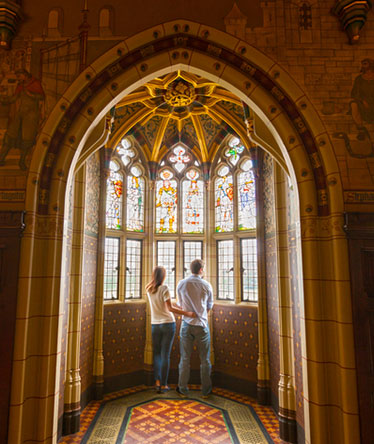 Grand Tour of the British Isles
Coming soon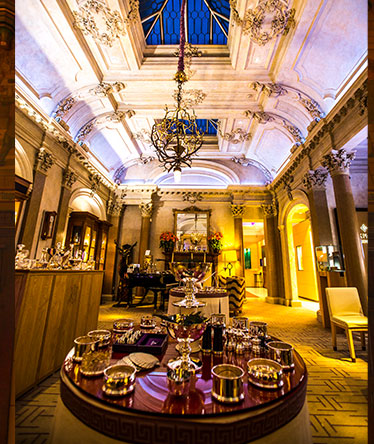 Scotland & Ireland a Luxurious Retreat
Coming Soon
A bit about Multi-country travel
see what our clients have to say
We just had another great trip with Across the Pond Vacations and we're looking forward to a third! The hotels, the private guides, and the entire overall tour was run so smoothly. Our family truly enjoyed a fantastic, well-balanced trip.
We spent 3 weeks traveling from London, England to Inverness, Scotland and we could not have asked for better planning, places to stay or local guides. If we had it to do again, we would change… nothing.
Fabulous! Between "holding my hand" during the decision-making process, promptly answering my questions, and generally just being the perfect Destination Specialists, I cannot thank them enough for everything.