Medieval castles and centuries old churches. Charming villages with thatched-roof cottages and elaborate grand manor houses. Exciting cities with world class shopping, restaurants, museums and nightlife. Rolling green hills, pastoral landscapes, sparkling lakes and rugged mountains. These are but a part of what England has to offer. Art, culture, history, innovative cuisine and delicious drinks are yours to experience on an independent tailor-made vacation to England, designed especially for you!
Local private guides and chauffeurs can escort you (or we can arrange for independent transportation) to the likes of Hampton Court Palace, the Tower of London, Stonehenge, Oxford, Stratford-upon-Avon, and Regency Bath to name just a few. See centuries-old universities. Raise your pinkies for an extravagant Afternoon Tea. Enjoy innovative cuisine in the hottest restaurants or traditional English fare in charming local pubs.
Home to Kings and Queens since 886 A.D., and stomping grounds of the Romans prior to that, the country serves as the birthplace of William Shakespeare, Winston Churchill, King Henry VIII, The Beatles, Jane Austen, Sir Isaac Newton, and numerous others whose talents have made England the extraordinary place it is today. Whether it's a pint or two in the local pub or a 9-course dinner at a Michelin-star restaurant, hiking in the Lake District or a night at the Royal Opera House in Covent Garden, a countryside B&B or a suite in an authentic Tudor Castle… England has it all.
Find out for yourself why Across the Pond Vacations' Destination Experts make all the difference, turning your independent journey to England from just a vacation into the trip of a lifetime.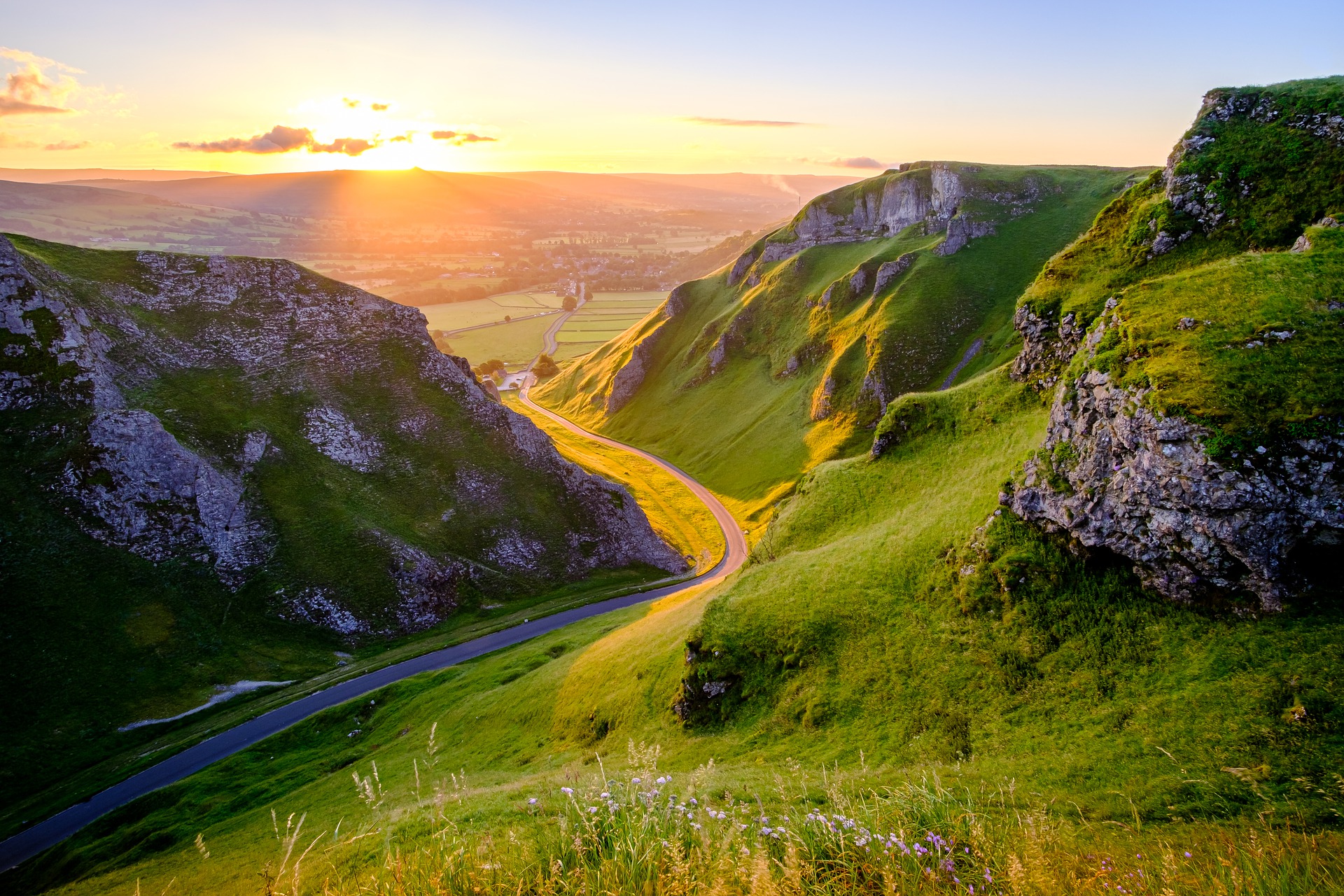 Where would you like to go?
Cities, countrysides, royalty, the Beatles, and more! Sample Tour - 15 nights, or customize your journey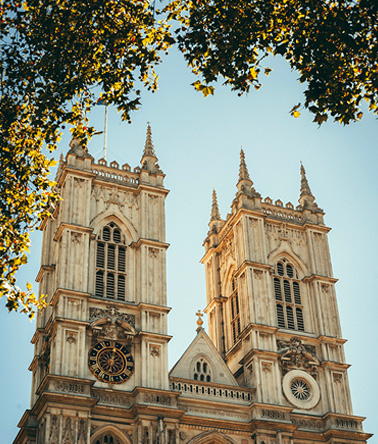 metropolitan luxury at its finest
Sample tour - 10 Nights, or Customize Your Journey
see what our clients have to say
Every interaction with Across the Pond was really amazing. Our travel specialist, Anne Marie, was attentive and very responsive to all my inquiries. She went above and beyond to make our trip to Britain for our honeymoon as memorable as it could be.
On our Destination Specialist's recommendation, we booked a trip to a falconry center and I think that was one of the many highlights of our trip! We also really loved Afternoon Tea in the Cotswolds. This vacation couldn't have gone any better. "Spot on!"
As a travel professional myself, I really appreciate good, high-touch customer service. I can highly recommend them to anyone looking for knowledgeable and expert travel planners to the UK!