Welcome to Wales! Or, as the locals say, "Croeso i Gymru!"
Wales is a proud and stunningly beautiful country, and the ideal place for a private, custom-designed tour. Wales is home to about 600 castles and castle ruins, many of which are open to visitors; from inspiring Caernarfon, where Prince Charles was invested as Prince of Wales, to the ruins of Raglan in the formerly industrial south. Hike the beautiful coastline trails. Taste cockles in the south. You can even hit speeds of over 100 mph on the world's fastest zipline in the north.
Wales is truly a land of contrasts, with its sandy coves and dramatic sea cliffs, its verdant rolling valleys where sheep outnumber people more than 3 to 1, and where Wales' highest mountain, Snowdon (Yr Wyddfa in Welsh) reaches for the sky.
The country's rich cultural heritage boasts a long tradition of poets and "Male Voice Choirs" as well as festivals, such as Eisteddfod, the Hay-on-Wye Book Festival, and the Dylan Thomas Festival. A country often overlooked by tourists, you'll find a hidden heaven on your tailor-made Wales vacation. A truly memorable get-away to be sure.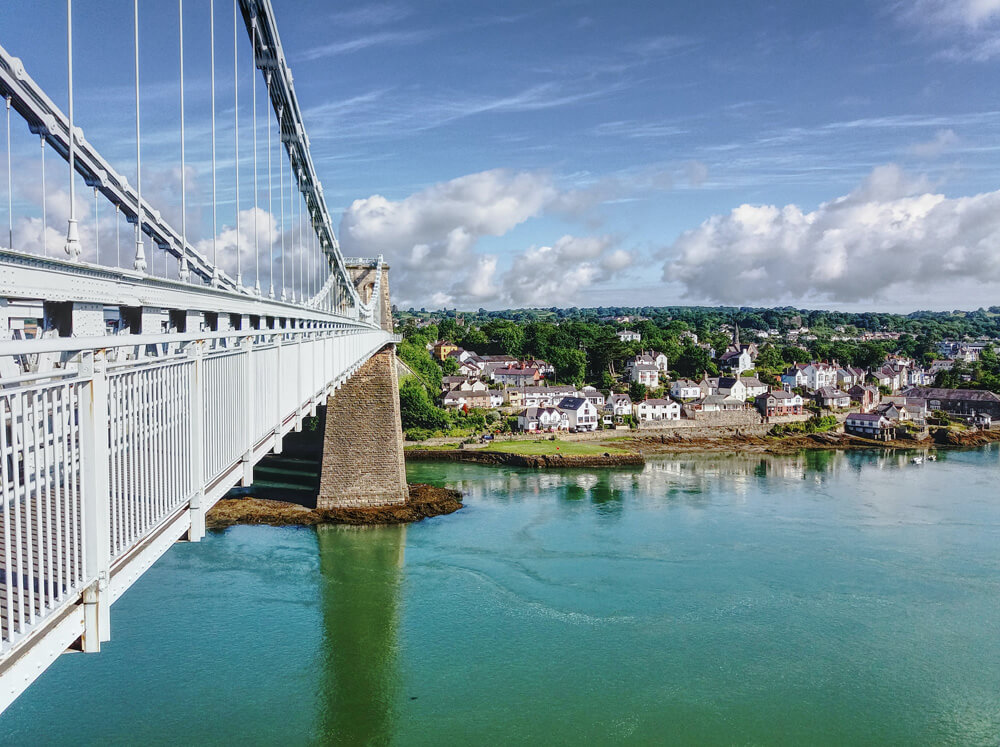 Where would you like to go?
see what our clients have to say
We had no idea how beautiful Wales would be! We adored having a private, Welsh, driver-guide to show us all around the North. I would definitely recommend a trip to Wales planned by Across the Pond.
The itinerary just clicked along… everything was right on schedule. The service Across the Pond provided was truly exceptional and exceeded our expectations. We have already recommended you to family and friends!
The experts at Across the Pond created and outstanding trip for us! They took our requests for things we wanted to see and the level of service we wanted and turned it into an easy to follow day-by-day itinerary with all the bells and whistles.