Northern Ireland's Coastal Highlights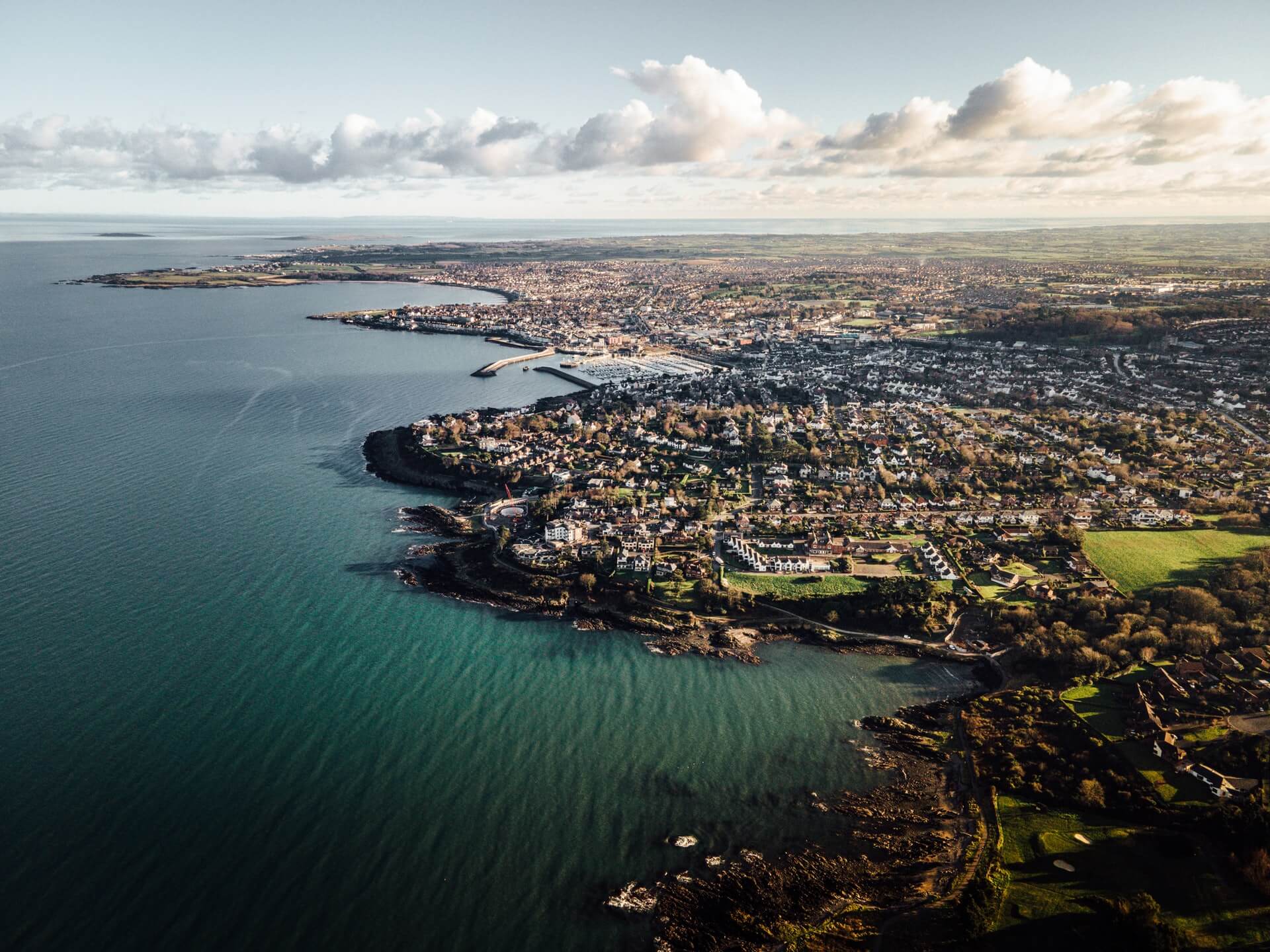 Northern Ireland's coast is bursting with historic treasures and stunning scenery – all yours to explore. Let's take a trip to some of Northern Ireland's coastal highlights! Following the Causeway Coastal Route between Belfast and Derry/Londonderry will introduce you to breathtaking views and so much more. The coastal area of Antrim County is one of the world's most scenic road trips. Discover ancient castle ruins, marvel at the work of a Giant, take a dram at the world's oldest working distillery, and venture over jagged cliffs on nothing more than planks and rope. Best of all, on your vacation you'll have a local guide to show you all that Northern Ireland has to offer!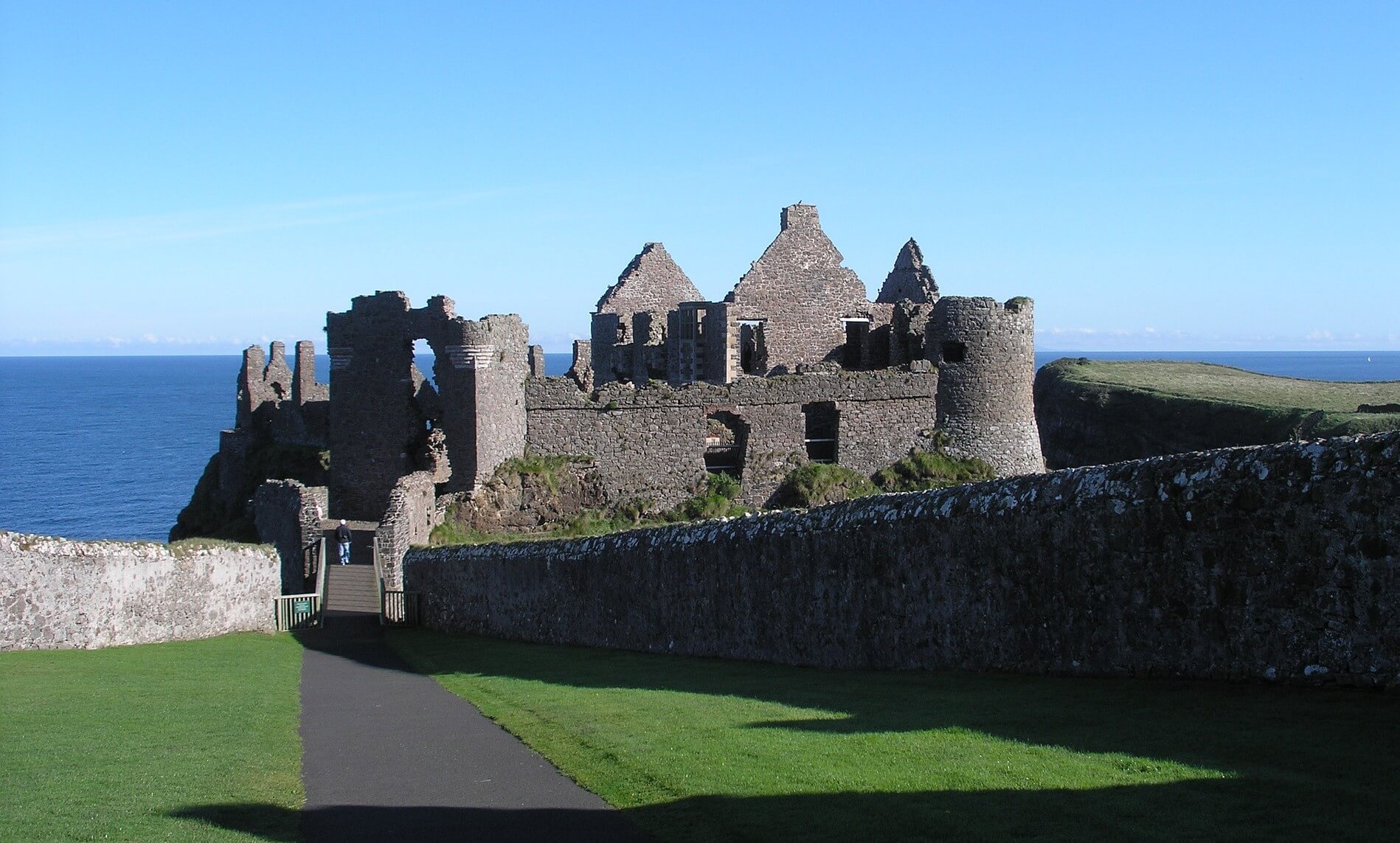 Dunluce Castle
The ruins of Dunluce Castle sit dramatically perched upon cliffs overlooking the North Atlantic, and bears witness to a tumultuous history. Built by the MacQuillan family around 1500, the castle was seized by the MacDonnell clan in the 1550's during an era of rebellion and violence. In the 17th century, it served as the seat of the earls of Antrim. Tales of a banshee are attached to the castle and how the castle kitchens fell into the sea one dark and stormy night in 1639. The archaeological remains of this historic location can be explored, and yes… there's an app for that. Dunluce Castle has an app for iPhone and Android devices that is available free of charge.

Giant's Causeway
Probably the most famous site on Northern Ireland's coast is the Giant's Causeway. As a UNESCO World Heritage Site, this unique and stunning formation should be on any traveler's bucket list. This amazing coastal area is covered by 40,000 basalt columns that are remnants of volcanic eruptions that happened 50-60 million years ago and battered by the ocean over centuries. Be sure to hear the tale of how the Causeway was actually formed by Finn McCool. Where else can you touch the work of a giant?

Old Bushmills Distillery
Whether you are a serious whiskey lover, enjoy an occasional drink, or just love local history, the Old Bushmills Distillery should be a must-see stop on your trip. Having been granted a license in 1608 from King James I, Bushmills is the oldest working whiskey distillery in the world. Using water drawn from Saint Columb's Rill, a tributary of the River Bush, the distillery continues to make, mature, and bottle their single malt whiskey at the original location. Take a guided tour and discover how the whiskey is made using traditional copper potstills and a triple distillation process. Then, dip into a tutored whiskey tasting and learn some of the unique characteristics of Bushmills' offerings.

Carrick-a-Rede Rope Bridge
Calling all adventure seekers! The Carrick-a-Rede Rope Bridge is a must for anyone looking for a thrill. (Acrophobics beware.) Suspended almost 100 feet above the sea, this wooden slat bridge extends to a tiny island once used by fisherman. The bridge sways just enough to make it a thrill-seekers delight. You'll have a captivating glimpse of mysterious caves and caverns as the ocean swirls far below. Make the trek across (if you dare!) and you are rewarded with awe-inspiring views of the Irish coastline (and on a really clear day, possibly even a glimpse at Scotland beyond)!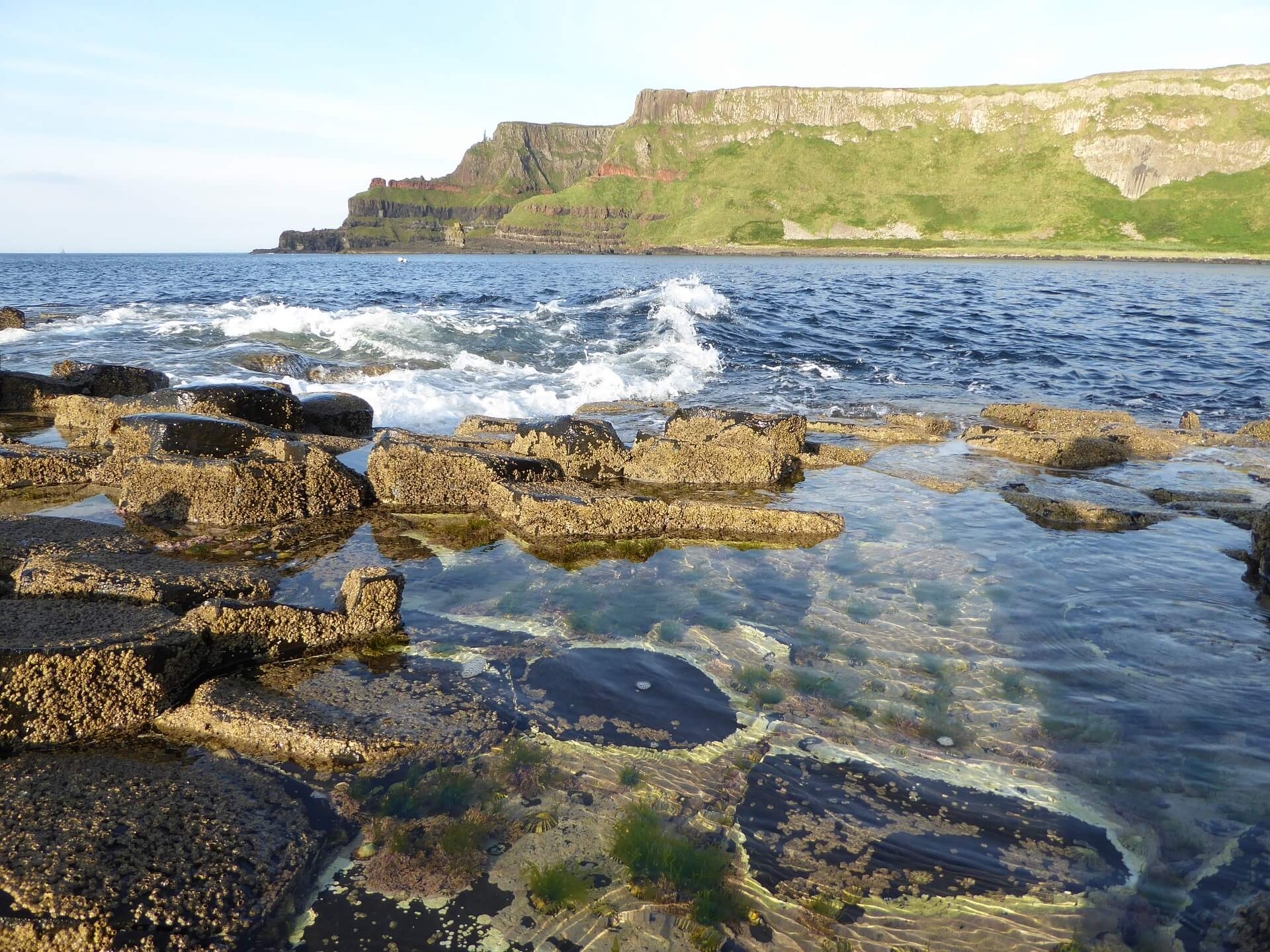 Come and discover the magic of Northern Ireland's Coast. Across the Pond Vacations is ready to tailor your unique and unforgettable vacation, complete with experiences created just for you. As experts in luxury Ireland and Britain vacations, just leave the planning to us! Call us today at 310-791-6101 PST or complete our online form and we will contact you right away. Northern Ireland is ready to welcome you with open arms and open hearts.