St. David's Day Celebration in Wales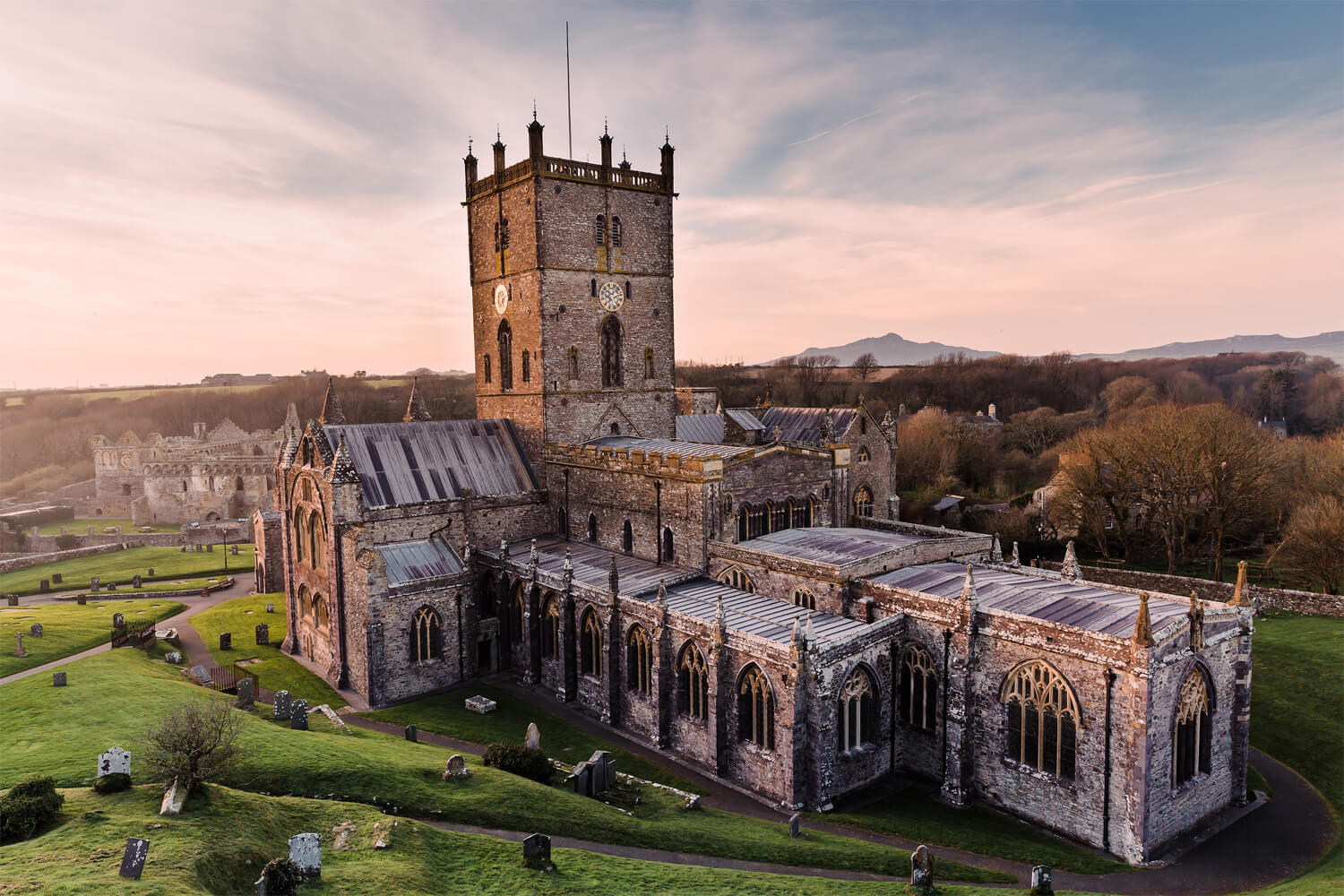 St. David's Day is a celebration in Wales that takes place every year on March 1st. Also known as the Feast of Saint David, it is celebrated to honor the Patron Saint of Wales. The festivities include all things Welsh and bring a wonderful sense of dignity to the proud people of this beautiful country.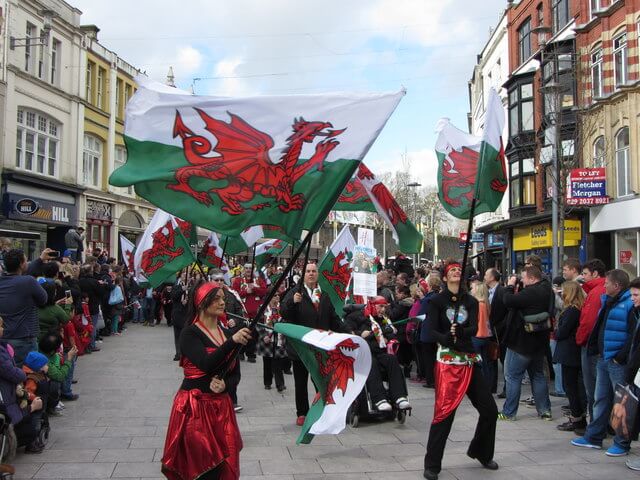 How they Celebrate in Wales
The St. David's Day celebration in Wales has been a tradition for centuries, although it is not a public holiday in the UK. Events take place throughout Wales that include parades and singing traditional songs. During festivities you will find people wearing daffodils which are a symbol of Wales, and leeks which are the symbol of Saint David. Of course, any good celebration will have plenty of food and St David's Day is no exception! Festivities include tasty delights such as Welsh Cakes, Welsh Rarebit, Bara Brith (a famously yummy Welsh fruited bread) and Cawl (a traditional broth-like soup). If you would like to make these Welsh favorites at home, then just click on the links for recipes. For more St David's Day treats you can visit here.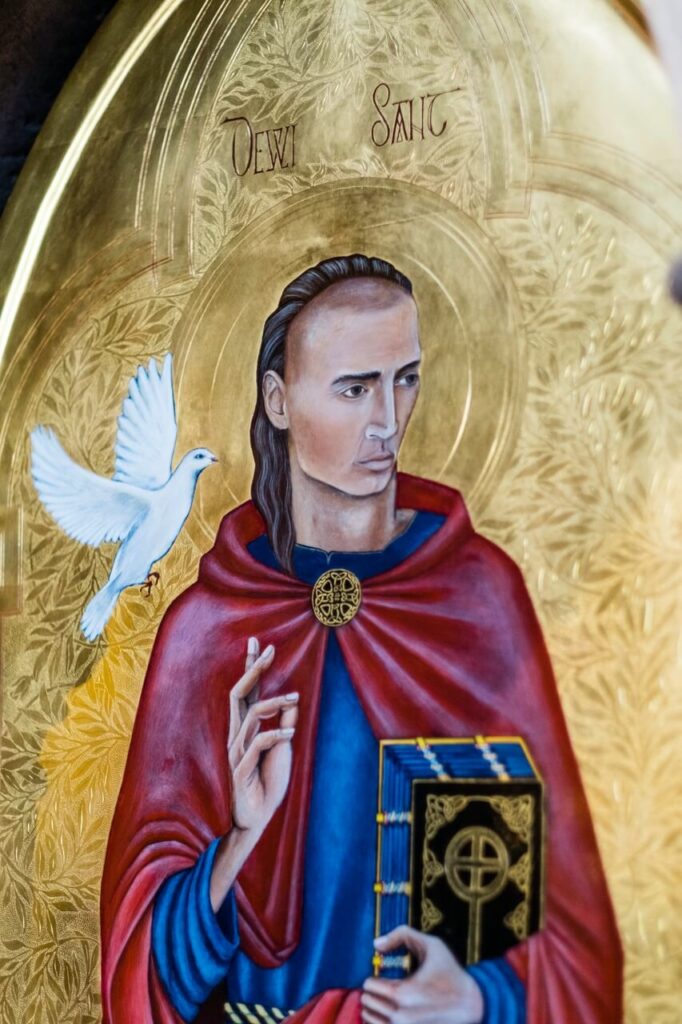 So… Who was Saint David?
David became a saint some 500 years after his death and soon after was declared the Patron Saint of Wales. The history of St. David is uncertain as the accounts of his life vary. Legend has it that St. Patrick (that well known Irish fellow) foresaw David's birth and stories tell of David performing several miracles, including restoring someone's sight. Saint David became a missionary and traveled throughout Britain, and even made a pilgrimage to Jerusalem where he was consecrated as a bishop. He founded 12 monasteries including St. David's Cathedral pictured above. In 550 A.D. he was named Archbishop of Wales and he died on March 1, 589 A.D. allegedly being over 100 years old.

Leeks, the Symbol of Saint David
Curious what the lovely leek has to do with Saint David? It is said that during a battle against the Saxons, David advised his soldiers to wear leeks in their hats so that they could easily be recognized from their enemies. (Not to mention, some hot broth and a potato, and you can make yourself some soup!) Hence, the leek became a symbol of St. David and one of the emblems of Wales.
* * *
Ready to travel to Wales and learn even more about St. David or visit one of his many cathedrals? Allow us to expertly plan your personalized Great Britain trip that includes travel to the beautiful country of Wales. To get started just click here: Plan My Trip.