Emerging Hot Spots throughout the British Isles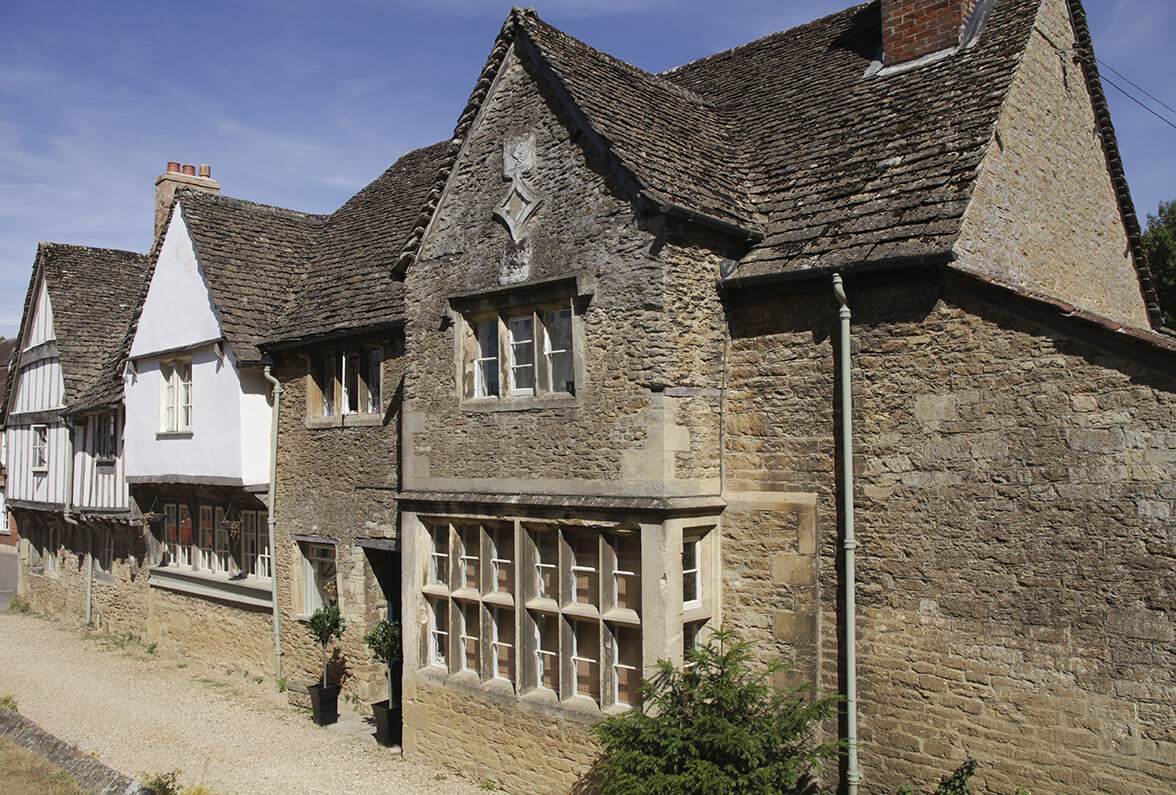 Old villages are becoming quite the new 'up and coming' spots within the British Isles!
Interest in Lacock Village has increased more than any other European destination recently. Famous as the setting to several Hollywood hits, such as Harry Potter, Emma, and Pride and Prejudice, Lacock is just four miles outside of Chippenham and offers great days out with the Abbey and several impressive walks.
Additionally, the village has some of Wiltshire's finest pubs. (Try the 'The George' for a great winter open fire and old-fashioned country pub atmosphere.)
The full top 10 emerging hot spots, according to Tripadvisor.com, include:
Lacock, Wiltshire
Portreath, Cornwall
East Kilbride, Scotland
Tarporley, Cheshire
Colchester, Essex
Ripon, North Yorkshire
Lancaster, Lancashire
Limerick, Ireland
Doncaster, So. Yorkshire
Dawlish, Devon
Scottish Family Vacation Packages | England Family Vacation Packages | Wales Family Vacation Packages | Ireland Family Vacation Packages | British Isles Family Vacation Packages