Areas to Visit Outside of London, England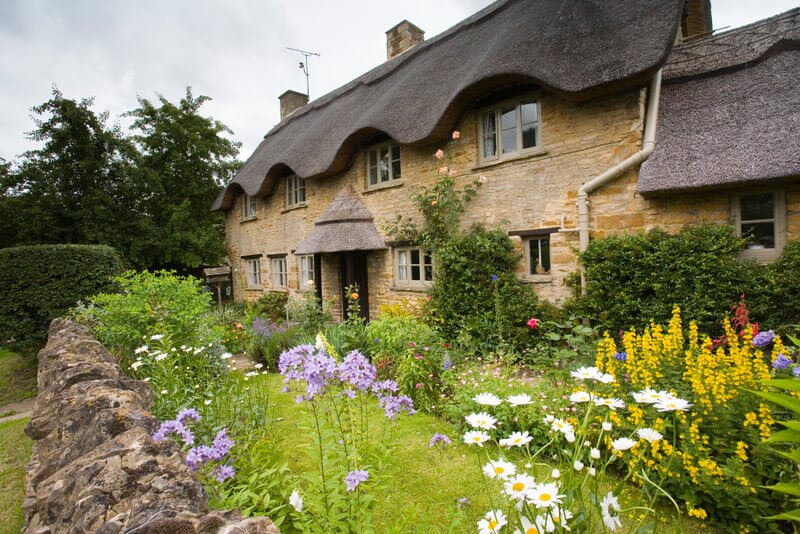 While London, England has plenty to offer any traveler, we also encourage you to visit outside the capital city to experience a different side of English life. An easy drive or train journey from the city are three fabulous areas that we suggest you add to your vacation package, and each offer their own individual charm with much to explore.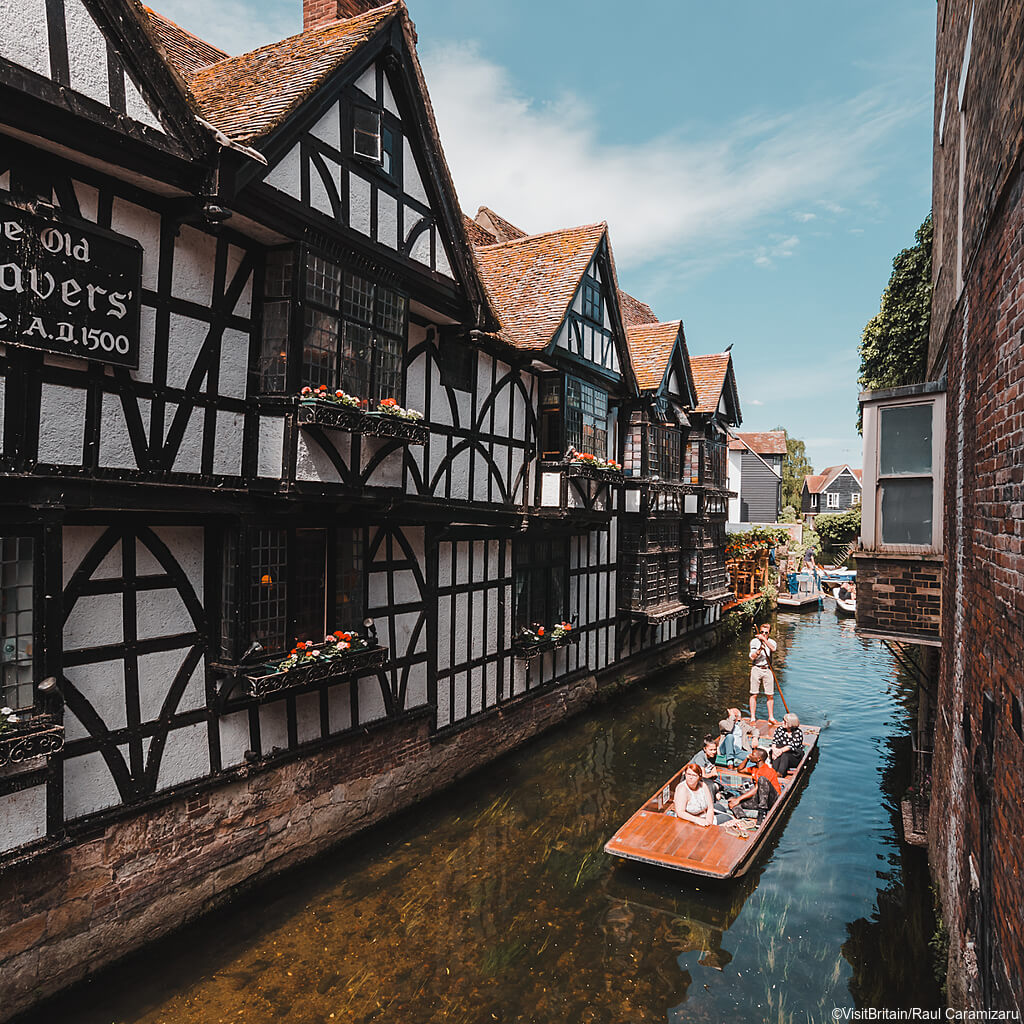 Kent
Castles, gardens, and cathedrals draw visitors year-round to this gem of a city. Known as the "Garden of England," Kent is an idyllic, quintessentially English destination to explore and discover. Great for a day trip or short break from London, Kent offers some of the best beaches in Europe as well as art galleries, elegant stately homes, fun-filled attractions, and plenty of walking and cycling trails. Why not try punting while you're there? Gliding on the water in a boat is a relaxing way to explore more of the city!
Kent is home to Canterbury Cathedral, one of the oldest and most famous Christian structures in England. You will also find Dover Castle set high on the Cliffs of Dover where you can travel deep underground into the Secret Wartime Tunnels to discover how the castle served the country during the Napoleonic era, Dunkirk, and the Cold War.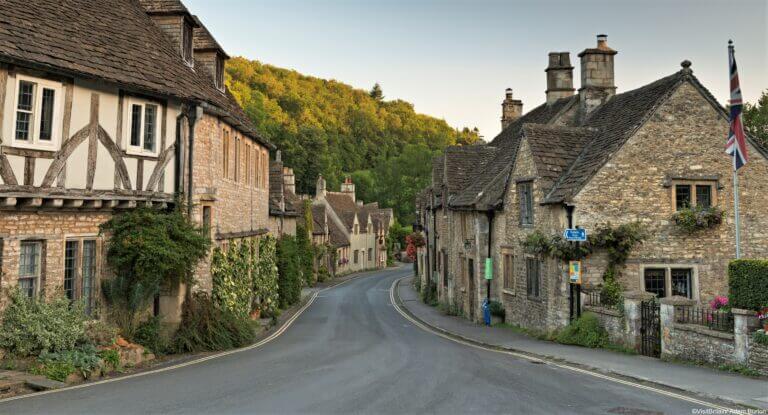 The Cotswolds
The Cotswolds is a rural area of England filled with thatched medieval villages, churches, and stately homes built of distinctive local yellow limestone. The "wolds" means rolling hills, and you will see plenty of them on your leisurely drive through this quaint area. In addition to a stop at village boutique stores and tea rooms, we suggest a visit Blenheim Palace and Sudeley Castle and Gardens.
Besides being designated an "Area of Outstanding Natural Beauty," The Cotswolds area is also home to some impressive manmade structures, most of which were built for royalty. Highlights include the Prince of Wales' Highgrove Estate, which is open to the public, and Corsham Court, a grandiose former royal manor whose gardens were designed by famed landscape architect, Capability Brown.
Royalty aside, Kate Moss, Kate Winslet, Jamie Dornan, and Liz Hurley are perhaps the most famous residents to call The Cotswolds home.

Bath
Bath is a town set in the rolling countryside of southwest England, known for its natural hot springs and 18th-century Georgian architecture. Honey-colored Bath stone has been used extensively in the town's architecture, including at Bath Abbey, noted for its fan-vaulting, tower and large stained-glass windows. The museum at the site of the original Roman-era Baths includes The Great Bath, statues, and a temple. There is plenty to see and do in Bath, including visiting the Roman Baths, relaxing at Thermae Spa, strolling across the Pulteney Bridge, climbing up Bath Abbey's Tower, or visiting the Jane Austen museum. Also noteworthy are the Victoria Art Gallery, the Holburne Museum, and the Herschel Museum of Astronomy. Visit "The Circus," a historic street of large townhouses in the city, forming a circle with three entrances and "The Royal Cresent," a row of 30 terraced houses laid out in a sweeping crescent, which was designed by the architect John Wood the Younger and built between 1767 and 1774.
No matter where in England you choose to visit, we are here to plan your personalized vacation of a lifetime. Call us at 310-791-6101 (PST) or complete our online form, and we will start designing your vacation package in no time!