Ireland – A Destination for Heritage and Culture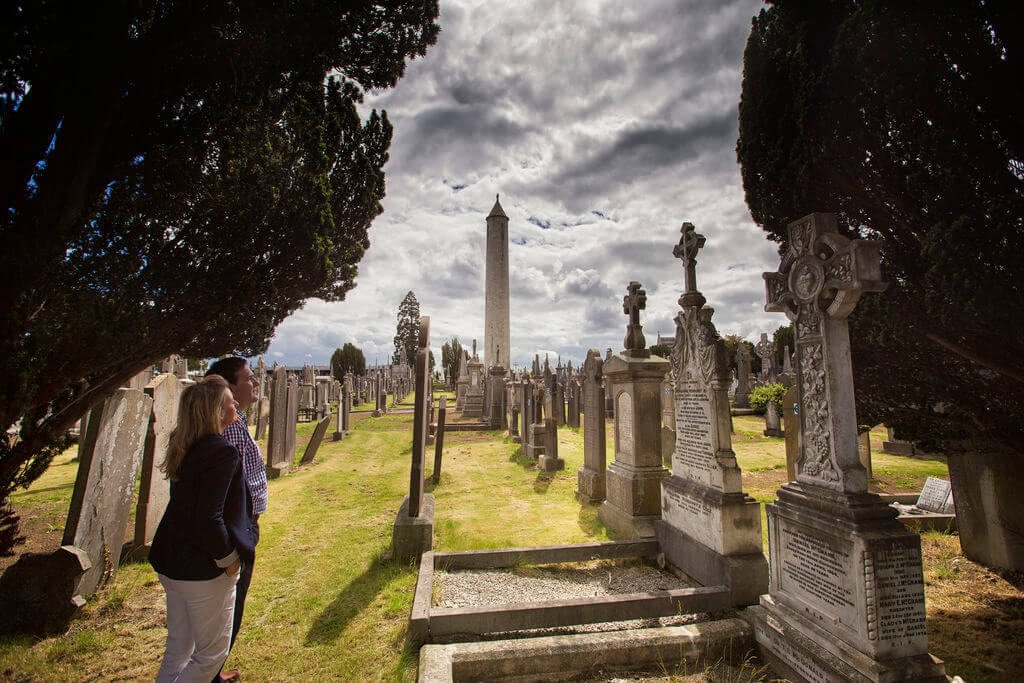 As St. Patrick's Day quickly approaches, we would like to focus on Ireland as a Culture and Heritage travel destination. All over the world, people will join in St. Patrick's Day festivities, whether they have roots to Ireland or just want to show their love for the Emerald Isle. In the United States, over 10% of the population identifies as having full or partial Irish ancestry, giving so many Americans a reason to get into the Irish spirit.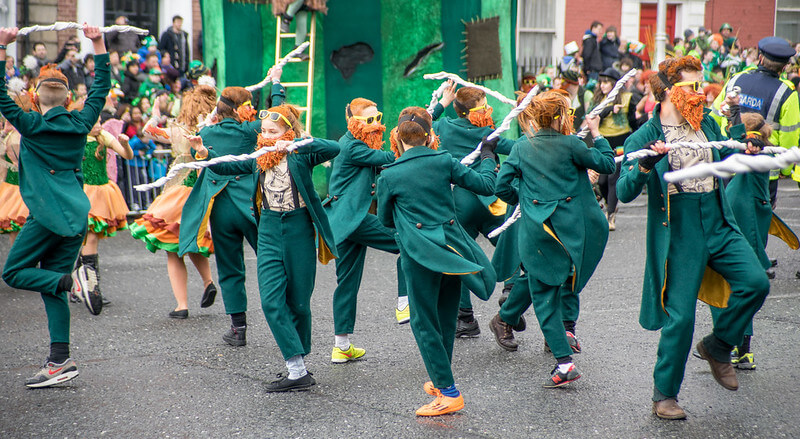 Celebrating St. Patrick's Day in Ireland
The Irish might find it odd that Americans celebrate St. Patrick's Day with green beer or corned beef and cabbage (not actually an Irish dish!). The U.S. Embassy in Dublin even put together a video on these American-made traditions – definitely worth the watch! Americans also seem to have started the tradition of wearing green to associate with the holiday, which has caught on all over the world. In Ireland they celebrate with many days of festivals and parades, along with traditional Irish music, and foods like beef stew, boxties, and of course… Guinness! In Dublin they even have a National St. Patrick's Festival Parade that is so popular it draws over half-a-million spectators from around the globe! To learn more St. Patrick's Day facts, visit Ireland.com. Whether you have Irish roots or just want to be at the heart of the action, celebrating St. Patrick's Day in Ireland is a wonderful way to learn Irish culture while taking part in fun traditions that the whole family can enjoy. Then again, any day in Ireland is a great one!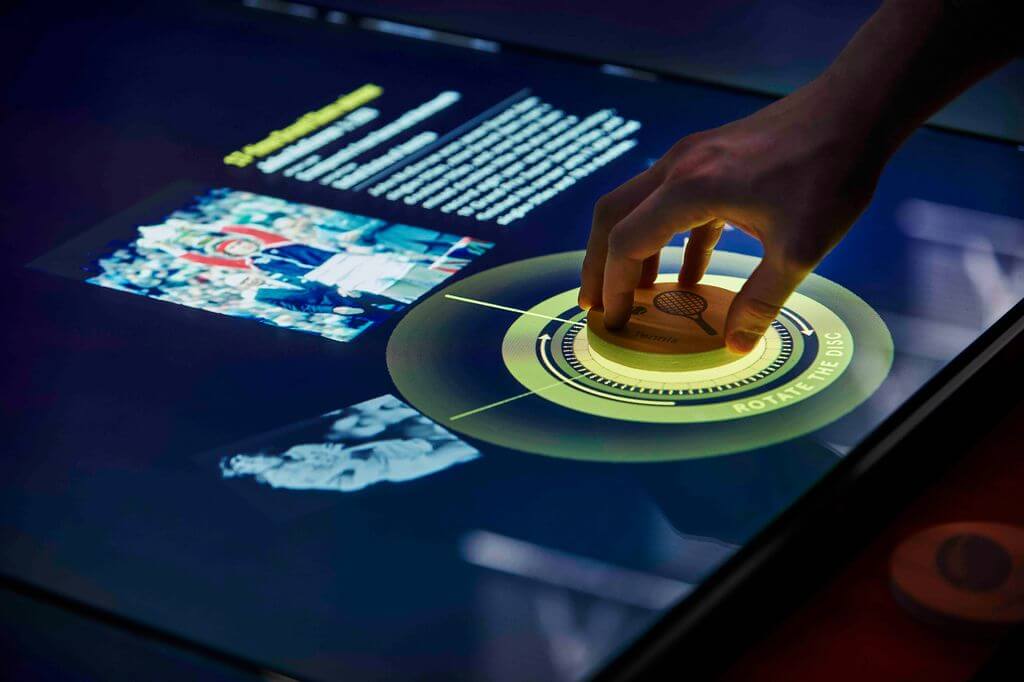 Connecting with Your Irish Ancestors
Learning first-hand about cultural holidays and traditions is a fantastic reason to travel, as well as connecting with your ancestry. While on a trip to Ireland, you can learn about your Irish heritage and travel to locations of your ancestors. Across the Pond Vacations can design your tailor-made trip to include culture, heritage and unique experiences that everyone will enjoy.
On a heritage exploration in Ireland, we can include a stop in the lively city of Dublin where you can take a tour of the EPIC Irish Emigration Museum, which immerses you in the fascinating stories of the Irish people and their emigration to other countries. We can also arrange a private consultation with a genealogist from the Irish Family History Centre who can assist with a more in-depth family history search. And, if you have already done some research and know where your ancestors lived in Ireland, we can design your tour to include a visit to your family's ancestral home.
In addition to celebrating St. Patrick's Day with the Irish and delving deeper into your heritage, why not stay in a castle, explore the gorgeous countryside, and thoroughly immerse yourself in the culture of the amazing Emerald Isle? Give us a call – we'll help make it happen. 310-791-6101. Let's get you home… to Ireland!