Wales' Unique Restaurants and Cafés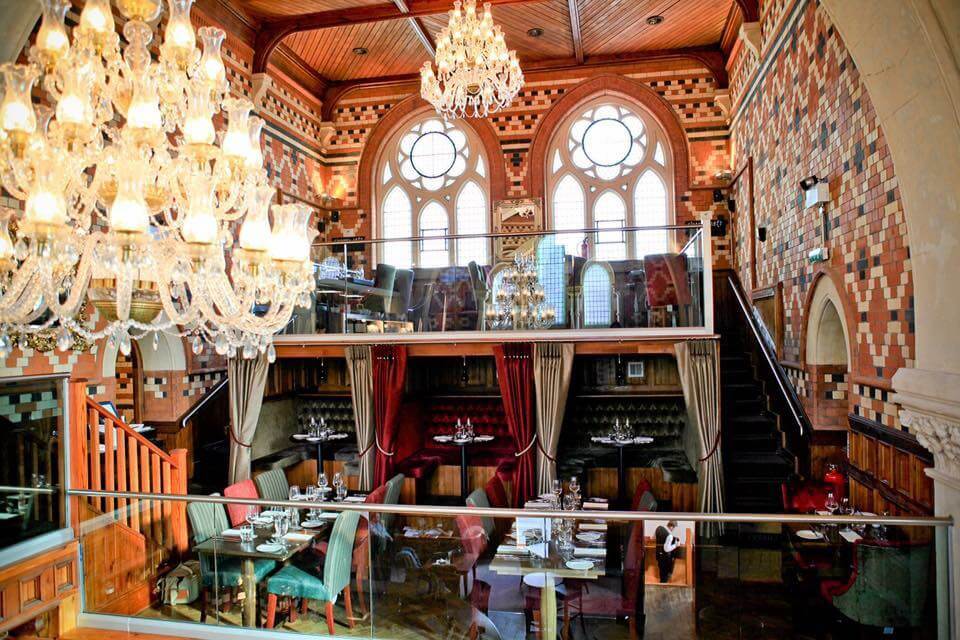 On your next trip to Britain, we suggest visiting some of Wales' unique restaurants and cafés. As with any vacation, exploring the local cuisine is a great way to live like a local! When Across the Pond Vacations designs a personalized travel itinerary, we include local and unique dining suggestions so that you can explore Britain's cuisine in unforgettable settings. Below are a few of our most unique finds in Wales.
The Potted Pig
On a visit to Cardiff, Wales, we suggest a stop at The Potted Pig restaurant and gin lounge. Located in a former underground bank vault, it makes for a great vacation story! This posh underground space offers unique seating configurations in which to relax. Enjoy a fine dining experience with modern British cuisine from a seasonal menu.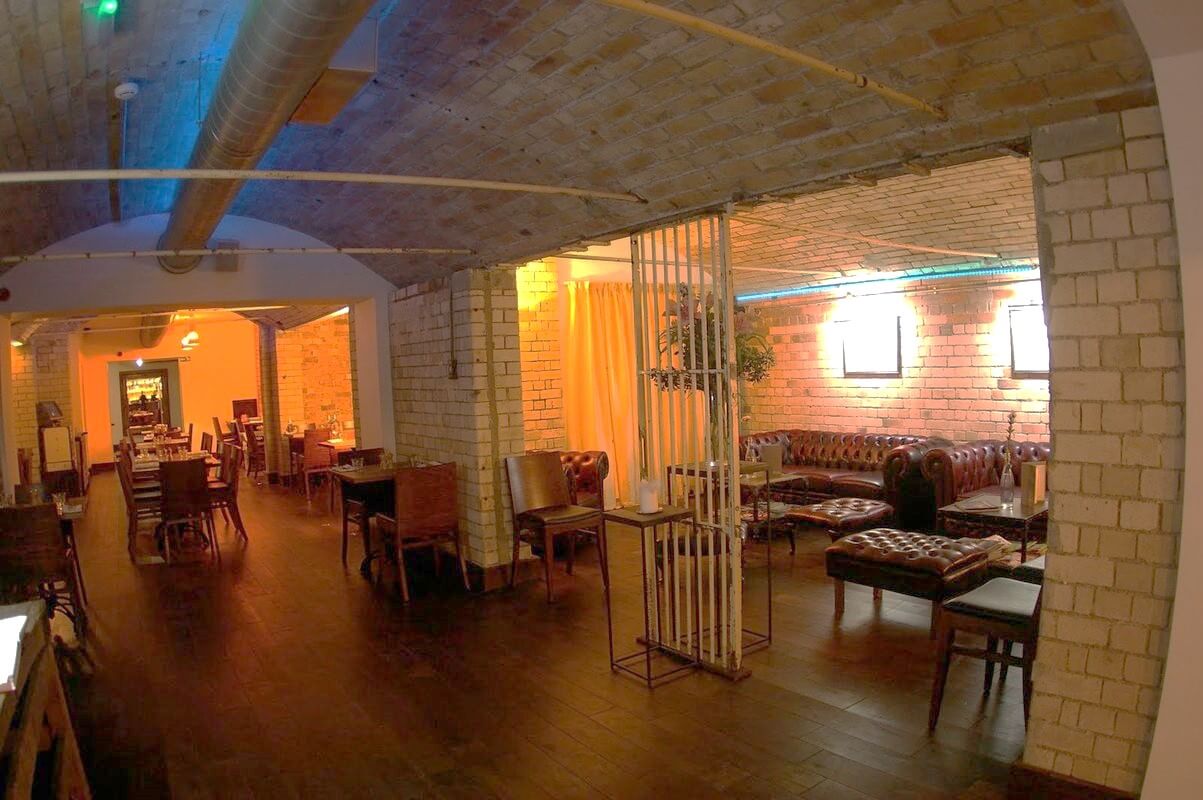 Chapel 1877 Bar & Restaurant
For another unique location to visit on your trip to Cardiff, Wales, we suggest Chapel 1877 Bar & Restaurant. Housed in a Grade II listed chapel built in 1877, the three floors of restored ornate décor create a unique and beautiful setting, showcasing a mix of medieval and contemporary design. The menu includes Afternoon Tea, Gin Tasting, Cocktail Making and Fine Dining. Be sure to stop in at this gorgeous and unique location on your vacation!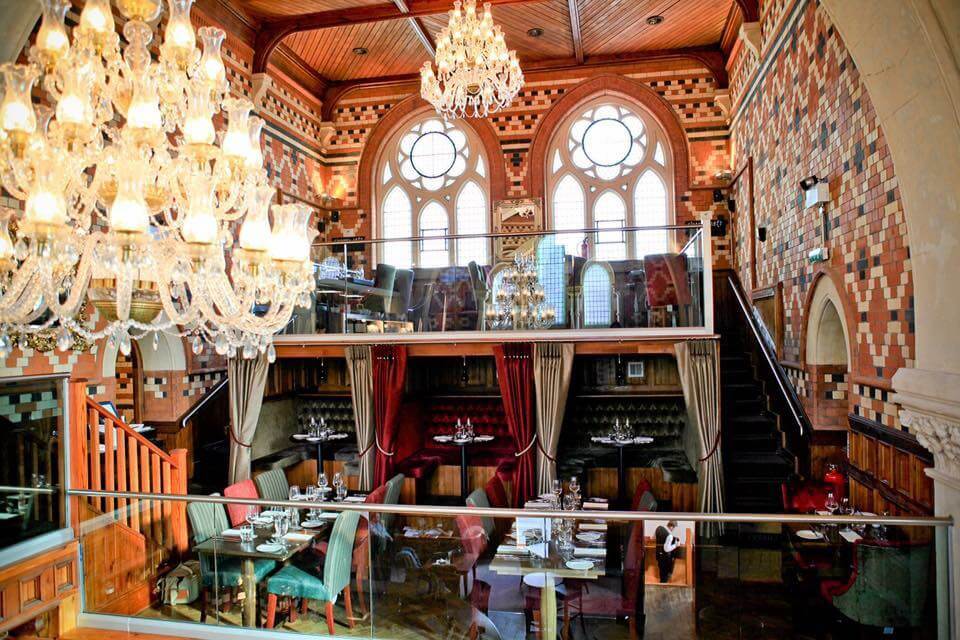 The Stowaway Coffee Co.
This quaint little café is located in Tenby Harbor, Wales and is tucked into a Victorian arched cave in a hillside along the harbor. If you are visiting South West Wales, be sure to stop at this cozy and unique setting! Enjoy playing a board game or chatting with the locals while you relax from a day of exploring the medieval walled town of Tenby. On offer are local items including seafood, ice cream, cakes and locally roasted coffees.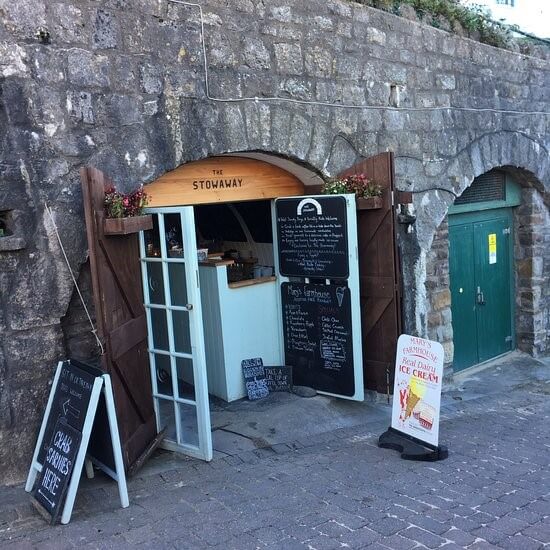 Pysgoty
Located on the coast of Wales is Psygoty, a seafood restaurant offering fresh locally caught fish and shellfish pulled from the nearby waters. Seating is limited inside, but with such great views of Cardigan Bay and the Rheidol River, you will want to enjoy the Aberystwyth coastal view.