Snowdonia, Wales: What To See on Your Vacation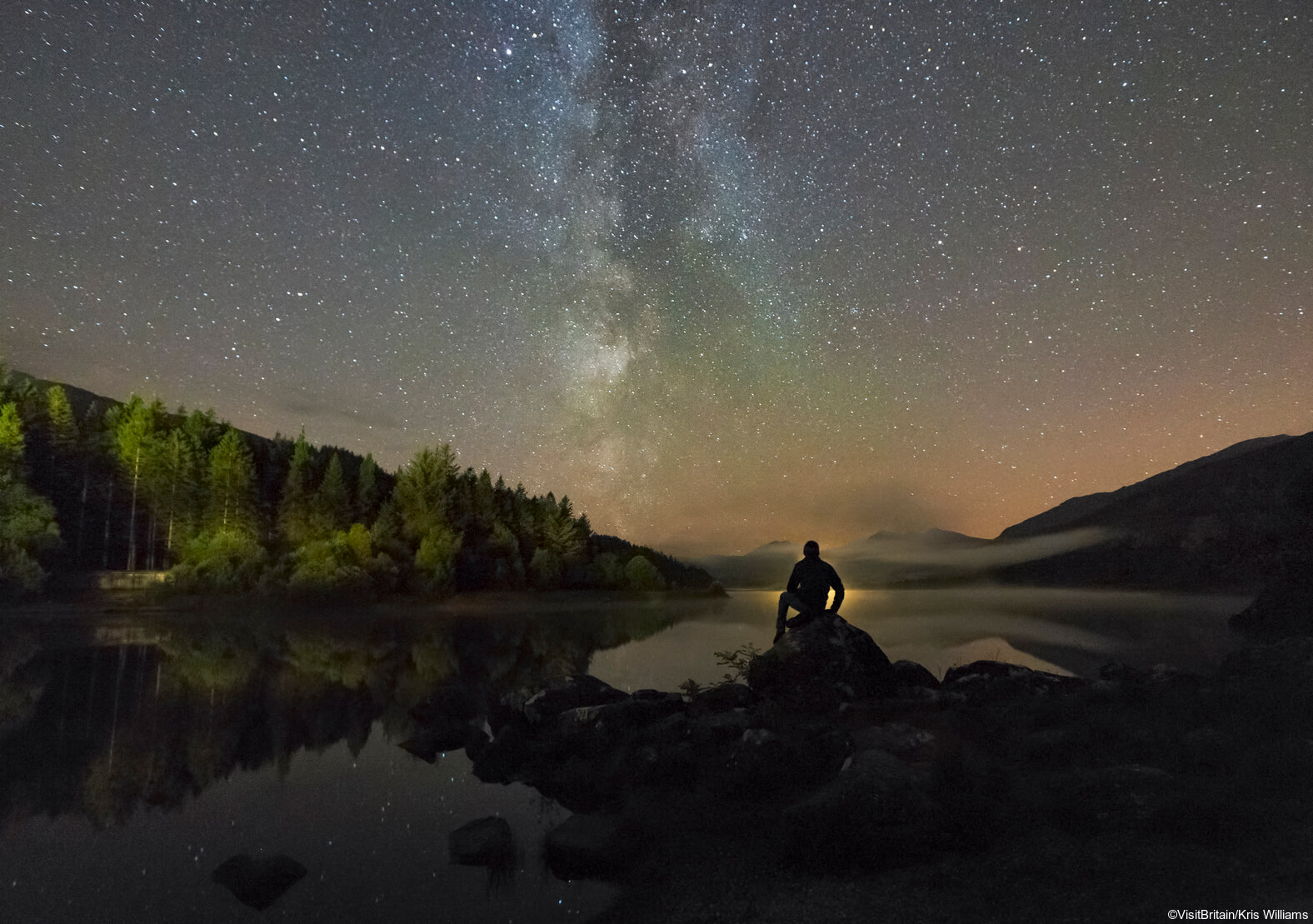 Snowdonia National Park covers a vast mountainous region of Wales and offers amazing scenery, quaint villages, and adventurous activities. A trip to Wales just isn't complete without a visit to this well-preserved area! Below, we give suggestions on what to see on your vacation to Snowdonia, Wales.
Stunning Scenery
Snowdonia's stunning scenery boasts gorgeous mountains, sheep-dotted hills, and serene lakes, rivers, and, of course, an ocean. Take a leisurely drive, hike one of the many trails, or even ride the Snowdon Mountain Railway in a charming carriage to the highest peak in Wales. Opportunities abound to capture a breathtaking panoramic view while you relax and unwind.
Adventures Abound
Looking for a little more adventure in your vacation? Snowdonia has many activities for the traveler looking to get their heart pumping, or those who just want to try something new. Feel the thrill while riding the fastest zip line in the world (yes… the fastest in the world!), or take a leisurely horseback ride so that you have more time to take in that gorgeous scenery. From surfing to mountain biking, rock climbing and rappeling, Snowdonia has outdoor experiences you'll never forget.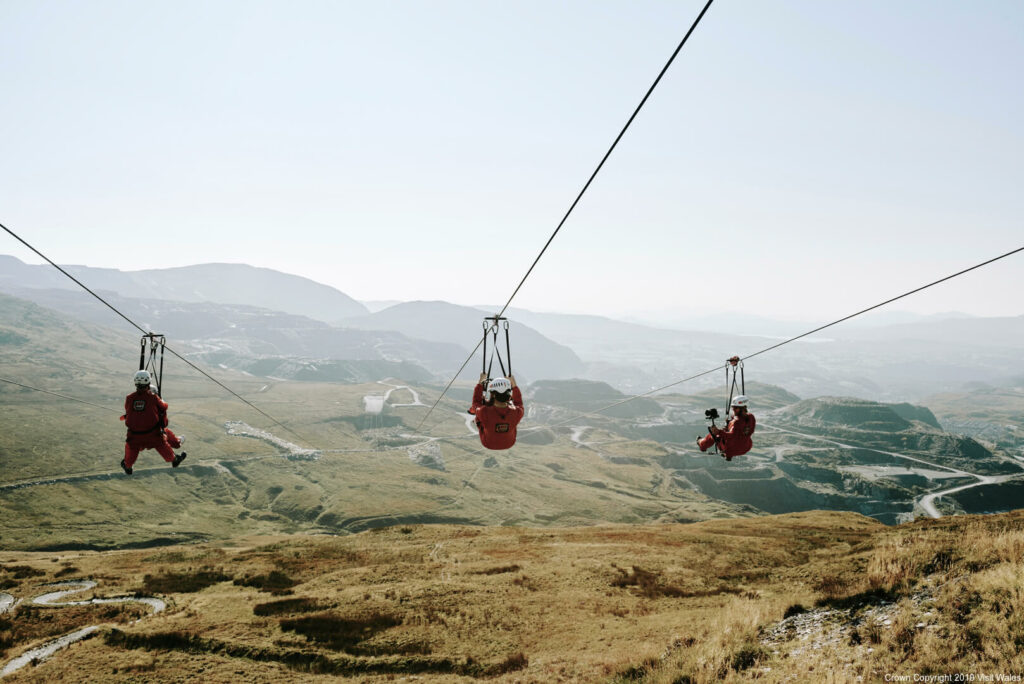 Towns and Villages to Explore
Throughout Wales you will find quaint villages and historic towns where you can connect with locals on your vacation. Within Snowdonia you'll find charming villages such as Beddgelert that offer small shops and eateries. Just a mile outside Snowdonia is Llanwrst (pictured below) where you can discover beautiful historic buildings, chill out in a Welsh tearoom, or walk along the Conwy River.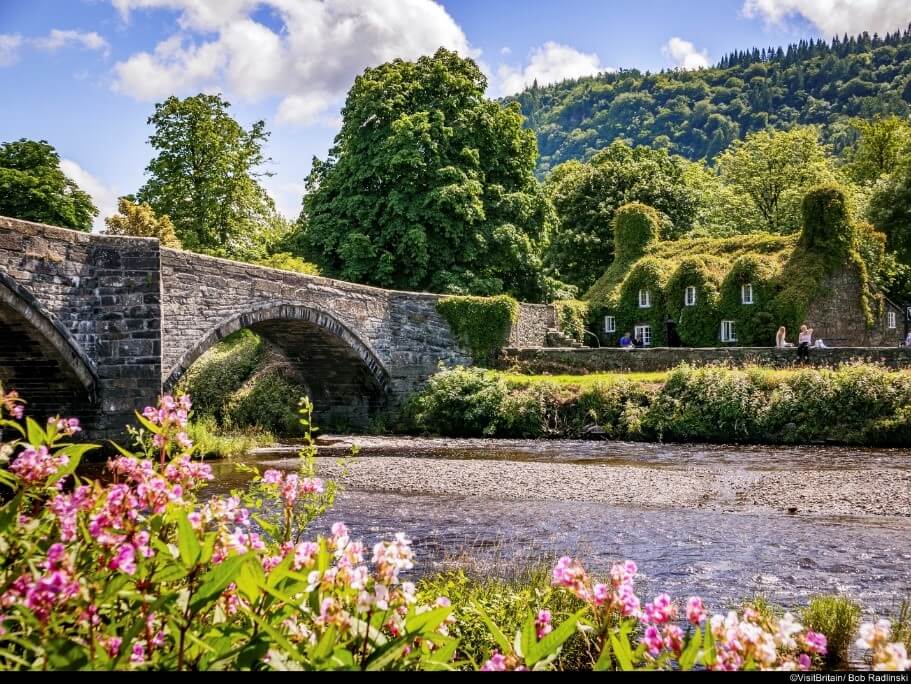 Star Gazing
Stick around for nightfall and a little star gazing because the fun doesn't stop when the sun goes down! Snowdonia is part of the International Dark Sky Reserve, which preserves and protects dark sites through responsible lighting policies. This gives you the perfect opportunity to see the abundance of stars and the Milky Way Galaxy. It's an amazing site and a natural wonder not to be missed.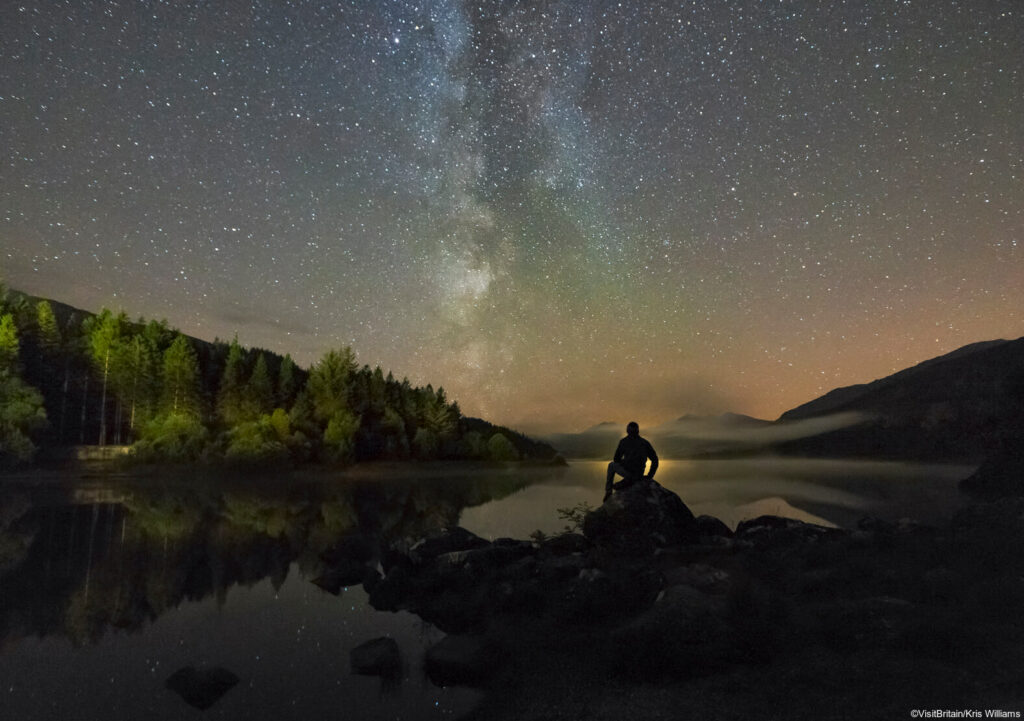 A Trip Worth Taking
While Wales is a great vacation destination on its own, it's also easy to add to a trip to England, Scotland, or Ireland. Spending a few days amidst the gorgeous Welsh scenery is too good an opportunity to pass up! Want to learn more? As always, we at Across the Pond Vacations are eager to make your travel dreams a reality. For that upcoming Britain Tour or Ireland Tour, call us at 310-791-6101 or request a quote online and we'll work with you to create an amazing personalized luxury vacation package. Happy travels!